I was utterly inspired by elsie's shop refit the other week
and now it is happening for me too
with dreams of vintage wallpaper


A chandelier




and a crazy old vintage chair
oh ..... and loads of picture frames (with inspiring images in)
dotted around here and there
I talked the other day about a shop storage area refit
and
I kind of figured
rather then talk about it
let's do it !!!!!
I have a man coming to measure up
and fit the shelving and work space areas that I need
It is such an exciting time for me
and
for you ...... why I hear you ask ?????
Well ..... so that the man with his tools can actually move
he he
I am having a shop clearance sale
so that he can actually move as my shop is full to the brim
and make way for all my new winter/christmas finds
I have just lowered the prices on everything!!!!!! eeeeek
before I busy myself this weekend
with a project I cannot tell anyone about ..... yet
..... so honoured ..... and cannot wait to tell you when I can
so ..... here are some lovelies that you can find in my shop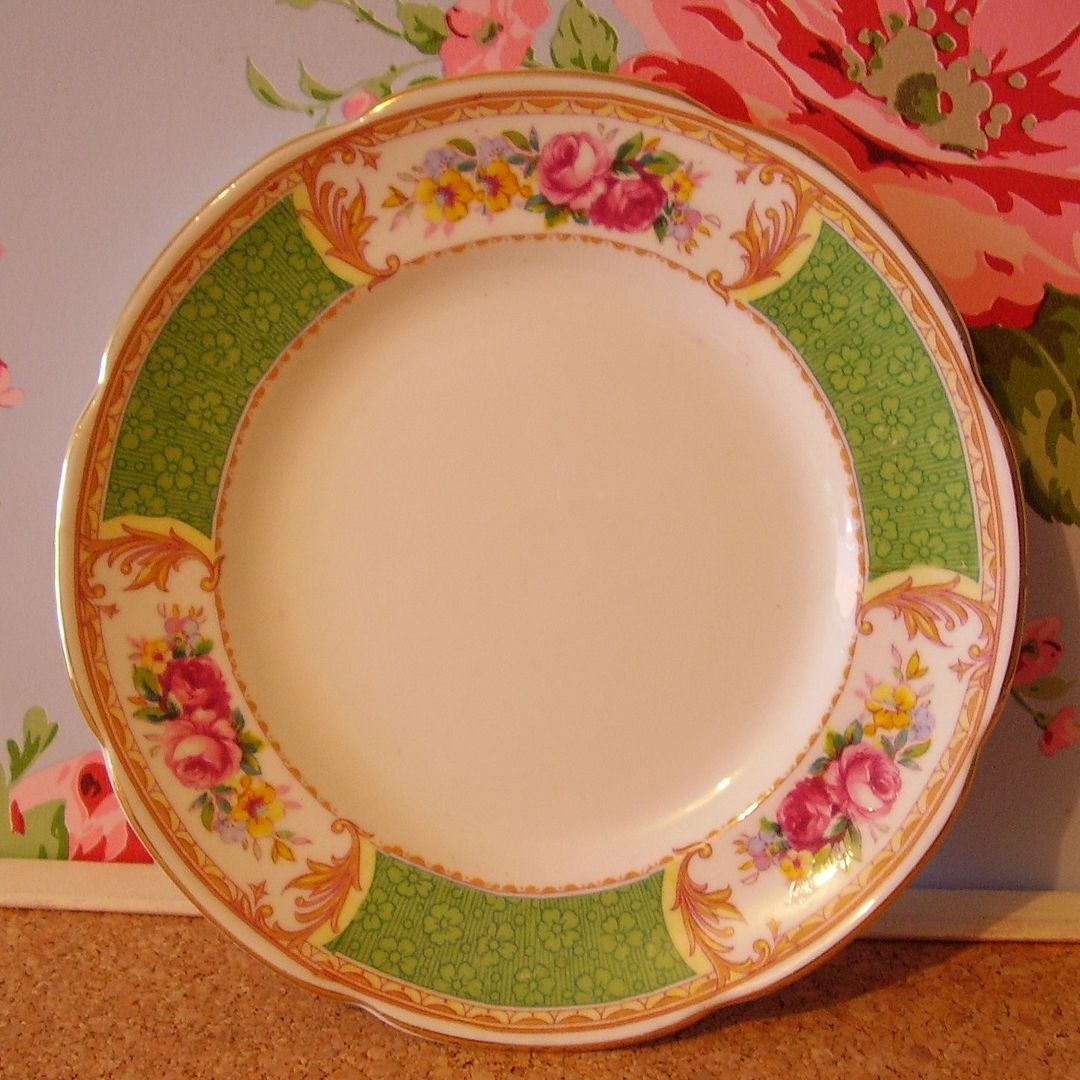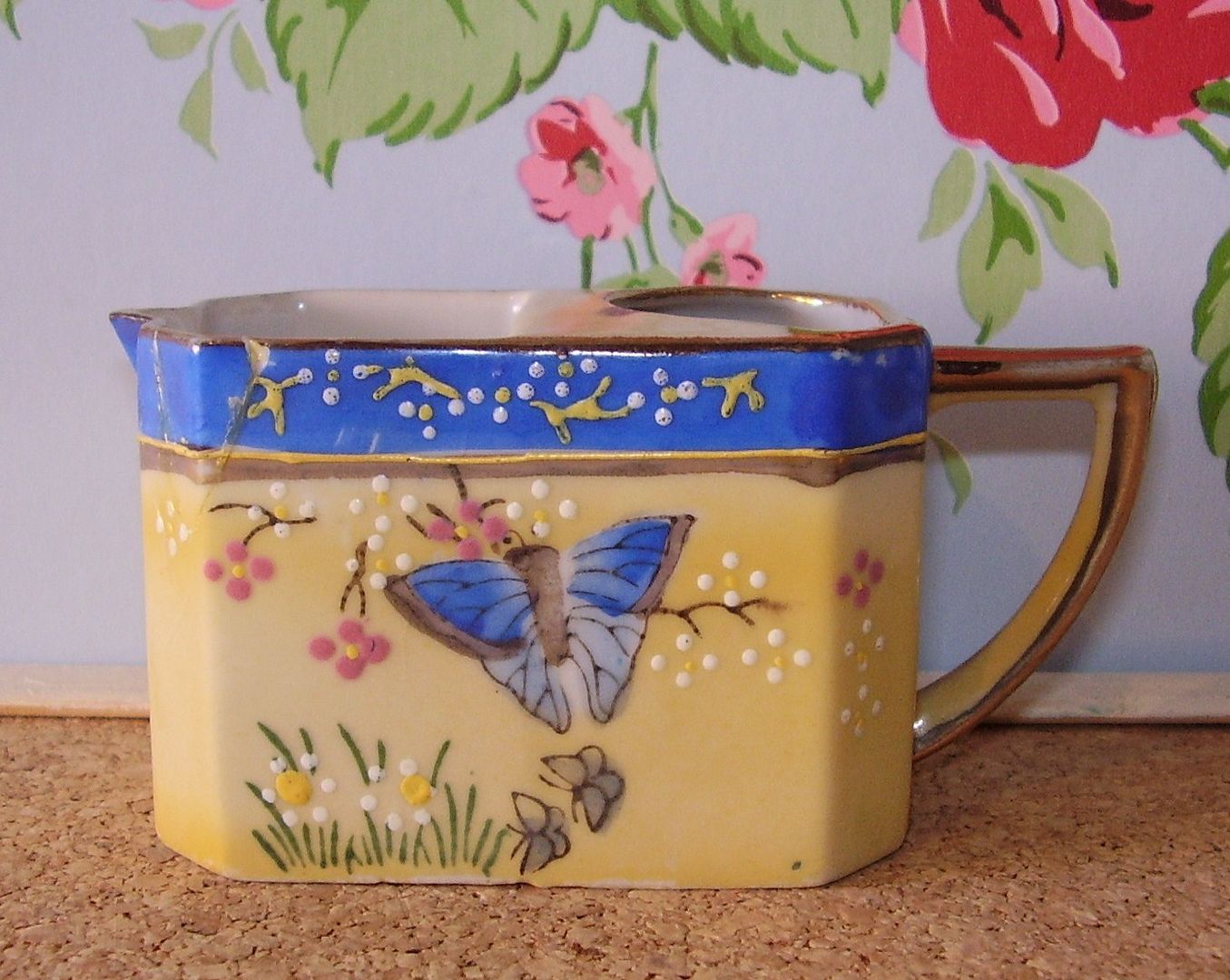 Vintage Milk and Sugar Jug
£2.95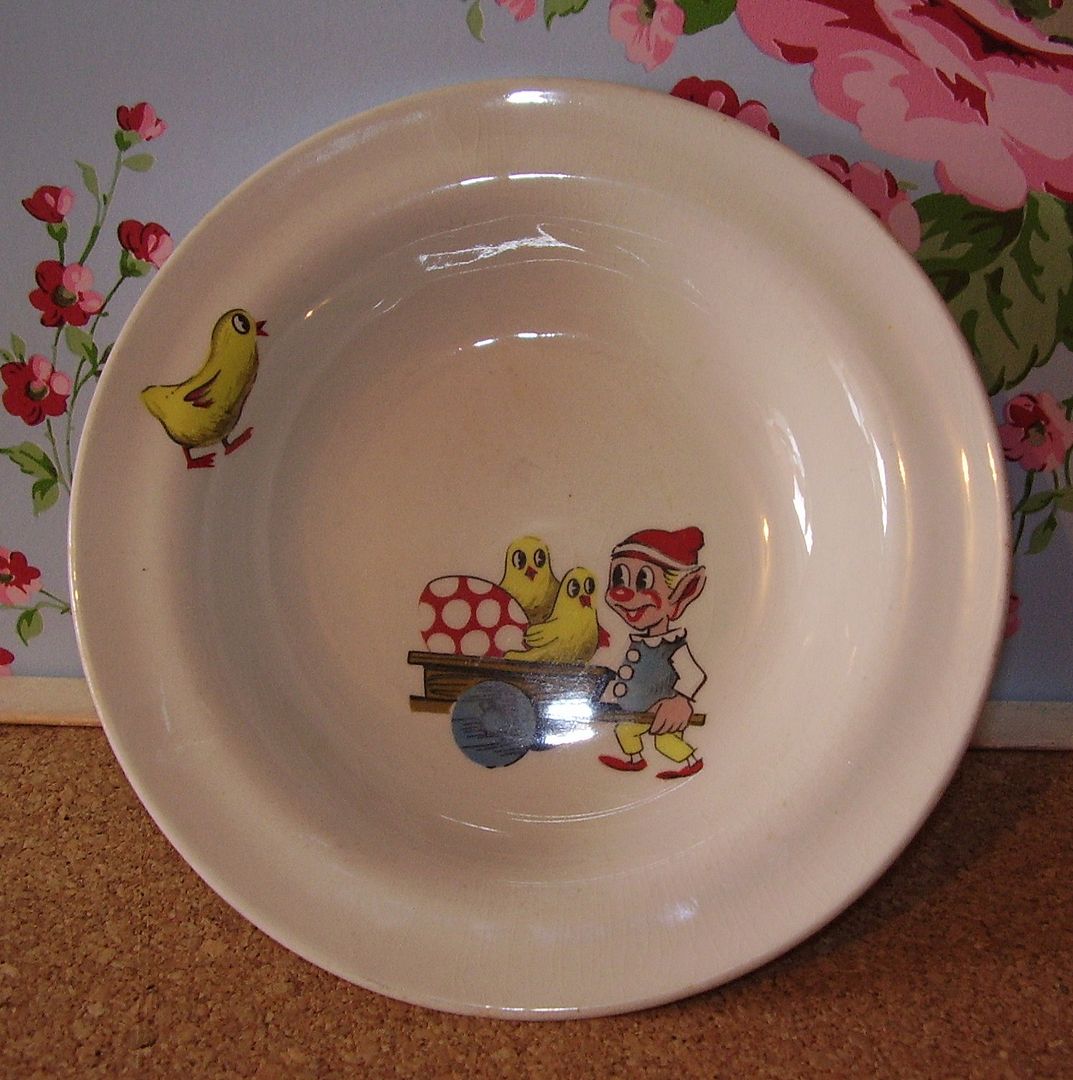 Vintage Baby's Feeding Dish
£7.95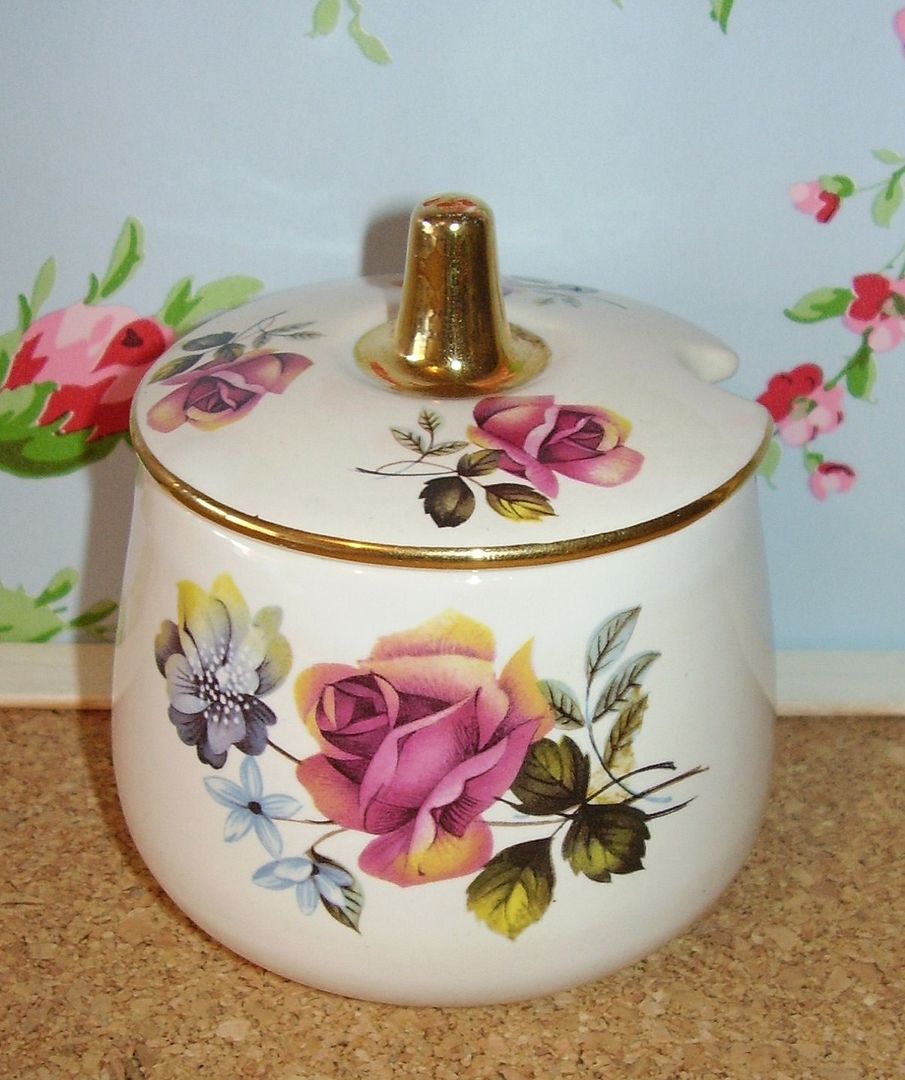 and my utter favourite .....
this Vintage Jug with Metal Lid . £19.95
Have a lovely shop in my store
and I hope that you find a vintage gem ( or three ) that you adore
dommie